Calling all economic impact aficionados!
RRWQG looking for consultants to help conduct a baseline study of the economic benefits associated with water in the Reedy River watershed. Topics of study include recreational tourism, property values, industry operations, public health, fisheries, aesthetic and cultural values, and more.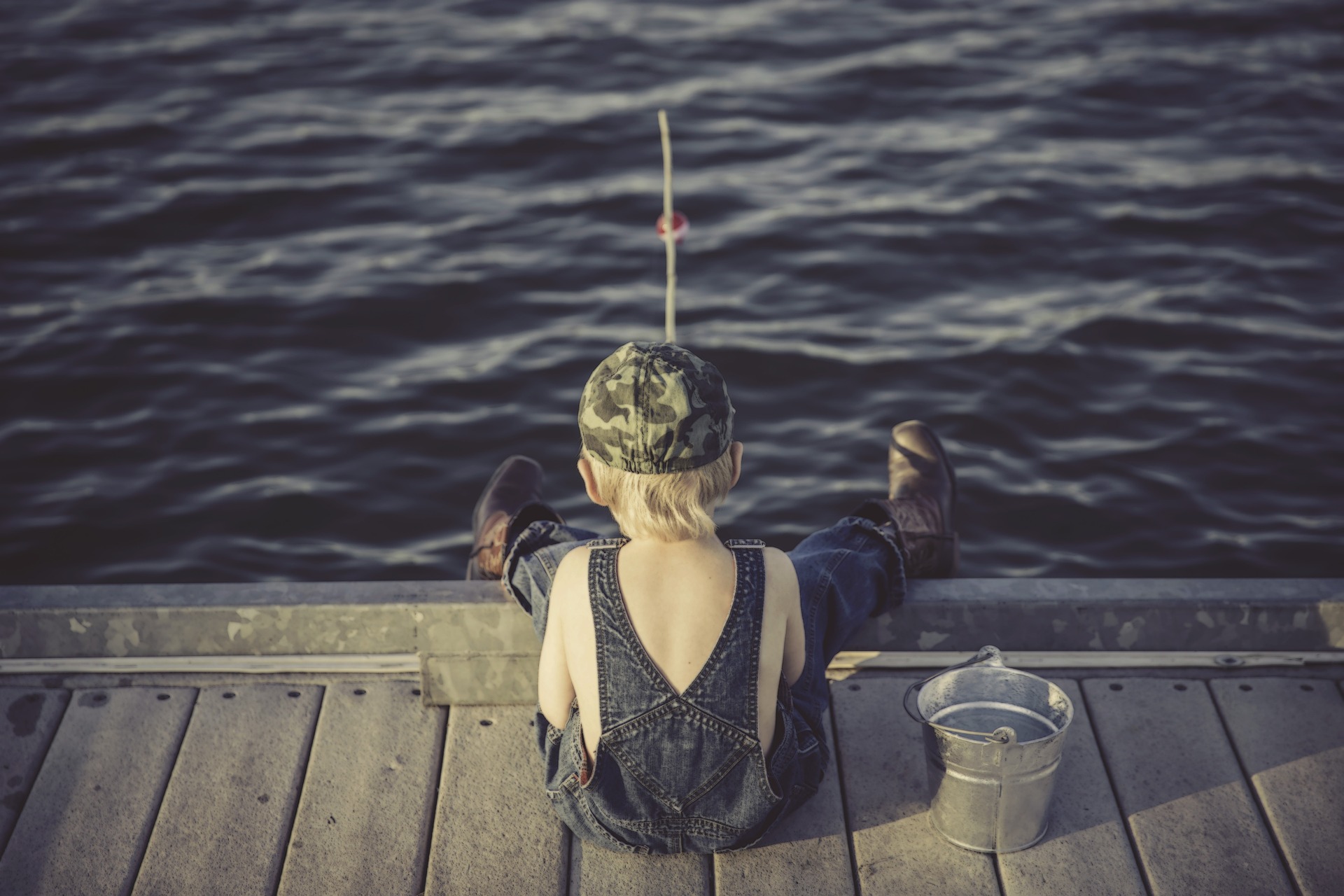 If you or someone you know specializes in economic impact, please let us know by contacting Sandra Ralston at 843-697-7840 or sandraralston@wqr-inc.com. The deadline for a letter of interest is October 1, 2016.