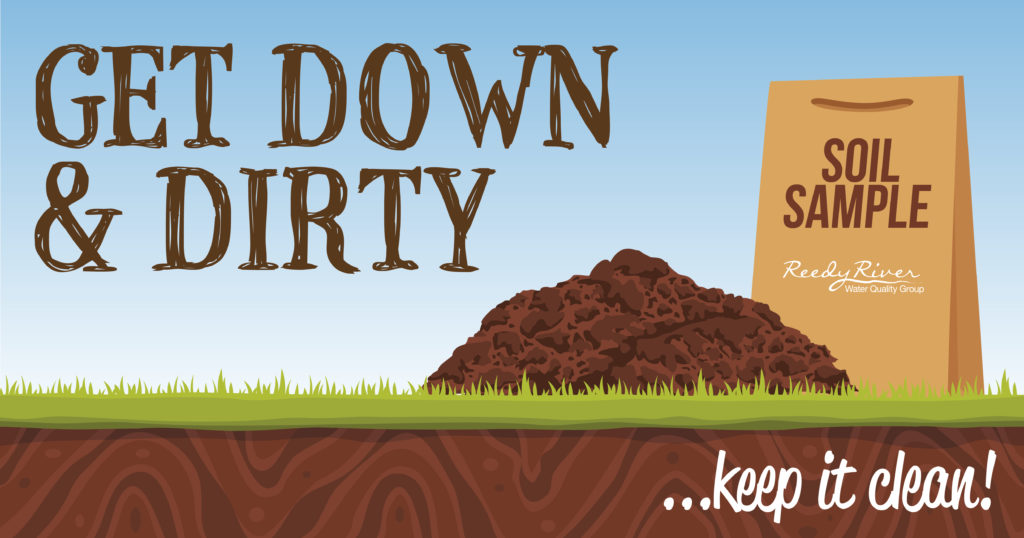 Test your soil before using fertilizer
A soil test helps determine the right amount and type of fertilizer you need. Testing first could save you money on expensive and unnecessary fertilizers.
Fertilizers and other yard chemicals can harm local streams and rivers. To prevent runoff, buy a slow-release product and avoid applying before rain, on slopes, near bodies of water or storm drains.
If you live near water, avoid fertilizing the first 50 feet of shoreline.
Pick up your free soil test kit ($18 value) on March 27 at: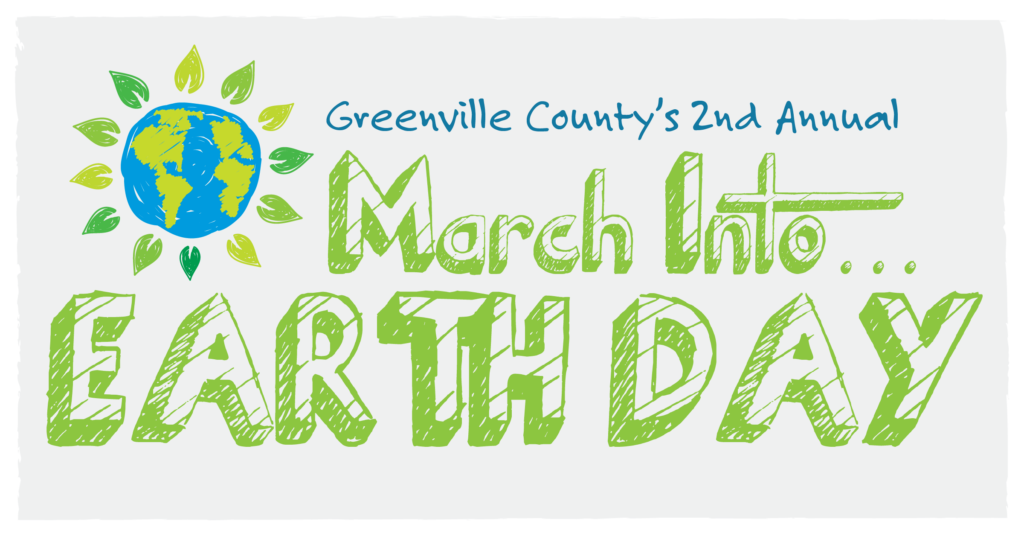 OR
Pick up a soil test kit (while supplies last) at the
Greenville County Soil and Water Conservation District office.
Hours: Monday – Friday 8:00am – 4:00pm
301 University Ridge, Suite 4800